Dr Thomas Stavrakis
Personalized Advanced Fertility Treatment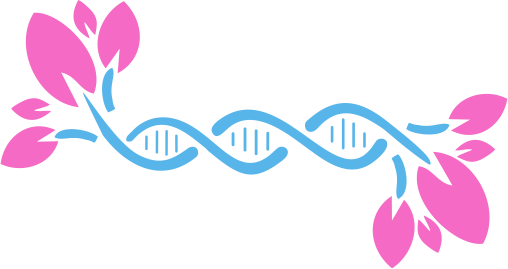 Dr Thomas Stavrakis
Personalized IVF Treatment - "We take it personal"

Dr Thomas Stavrakis is sharing his time between London, working at Harley Street, and Greece ... read more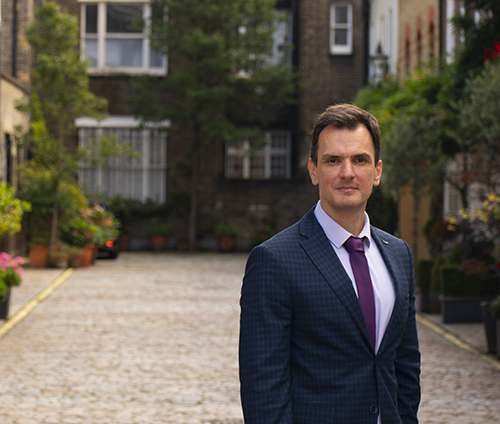 Your Doctor
Meet your doctor
Dr Thomas Stavrakis, specialized in United Kingdom, is the scientific director of the IVF Unit of Genesis Hospital
Let's Talk
Contact directly
Dr Thomas Stavrakis
You will get a reply within 24 hours


UK Number (+44) 07477212356
Greek Number (+30) 6946421841

This email address is being protected from spambots. You need JavaScript enabled to view it.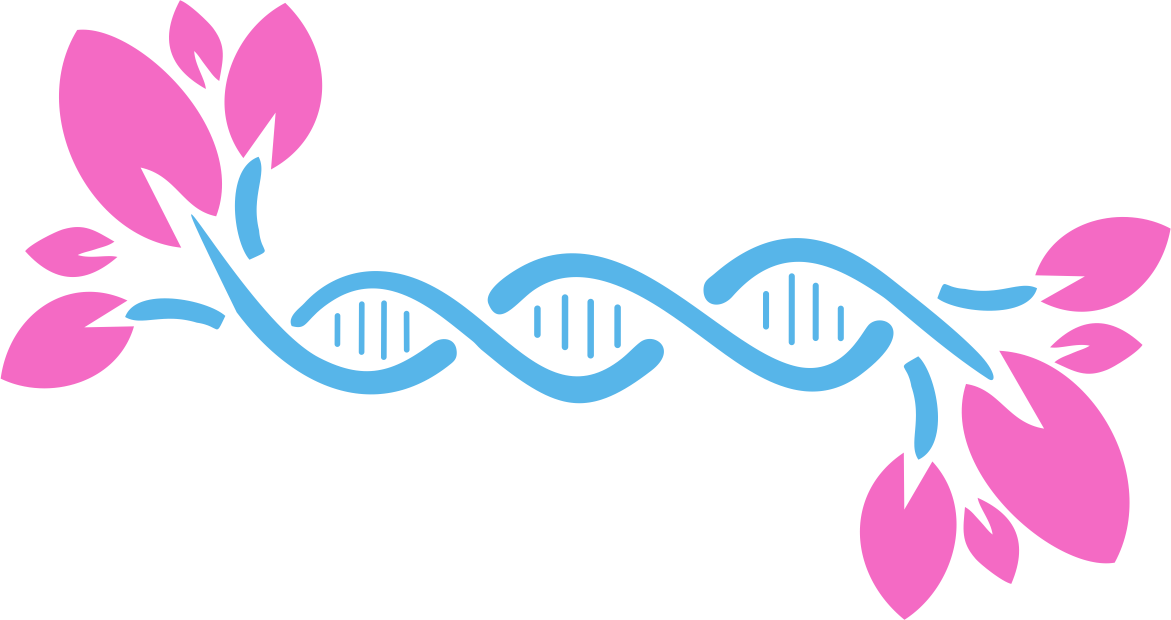 What We Do
Personalized Advanced Fertility Treatment
Fertility Assessment
Fertility Operations

" We are forever grateful to Dr Thomas Stavrakis for his professionalism, empathy and friendship throughout this journey. From the very beginning he has been very helpful, direct and prompt in answering any questions or concerns that we may have. He made the whole process very straightforward and took care of all the practical details so that it seemed like we were just on another holiday. His positive attitude helped us get through the most anxious times and he continues to support us even though we are no longer under his direct care. We are now pregnant with our first baby after the first IVF attempt! "
- verified patient

" Dr. Stavrakis was extremely professional, caring and reassuring throughout my treatment. He obviously knows his stuff and is skilled at what he does. He explains things clearly and thoroughly and is very patient with questions. I was impressed that he remembered personal details about me. I feel this shows that he is engaged with his patients and it helped me feel more relaxed. I would definitely recommend Dr. Stavrakis "
- verified patient - Doctify -

" As you can imagine the IVF process has been incredibly stressful and overwhelming but I've been truly delighted with Dr. Thomas, he has been patient, talked me through every step of the process in detail and answered any questions or concerns I've had. I couldn't speak more highly of Dr. Thomas "
- verified patient - Doctify -
Let's Start
You can contact directly Dr Thomas Stavrakis and arrange a free Skype Consultation